Royal Brinkman Canada is a solution provider and specialist in fertility, crop protection, hygiene, and crop rotation. Along with products, we supply knowledge and application techniques to the Canadian horticultural sector.


We are a team of professional, technical, friendly and dedicated product specialists. We are partners in your success.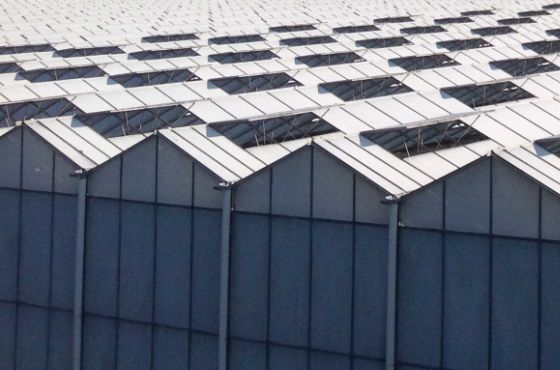 Shading agents
A suitable solution for every crop to make optimum use of the sun. Find the shading agent or diffuse coating that suits your crop.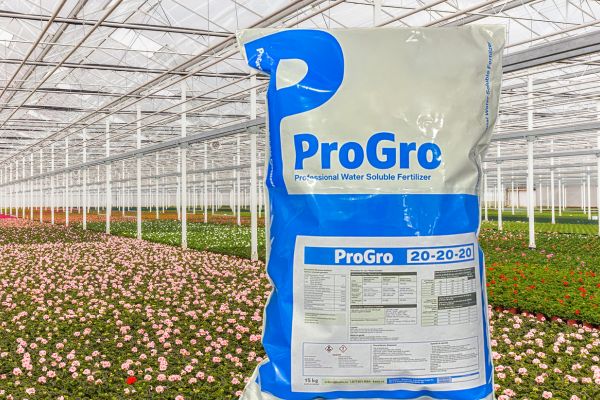 Crop Fertility
Our ProGro™ Water Soluble NPK plus, control released, micros fertilizers are manufactured from the highest quality raw materials.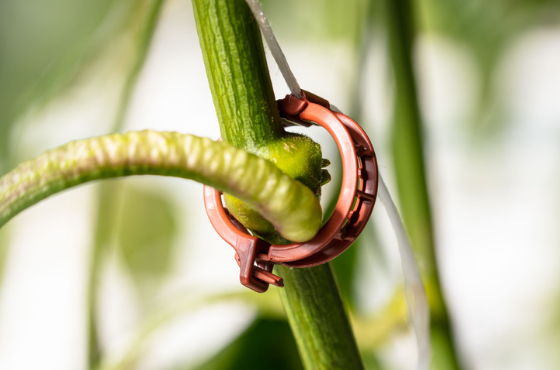 Valent Clips
Support your vulnerable plants after crop rotation with the Valent Clips. The clip is available in three sizes: 15mm, 23mm, and 26mm.