Request Webshop Access
Are you currently a customer interested in having a webshop account? A webshop account grants access to your personal environment where you can order products any time of day. Your personal account manager will still be involved in the order process. Fill in the form below to request your login. We will reply within 24 hours on working days!
» The registration is without any obligations
» Your data will be used for the processing of orders and will not be shared with third parties.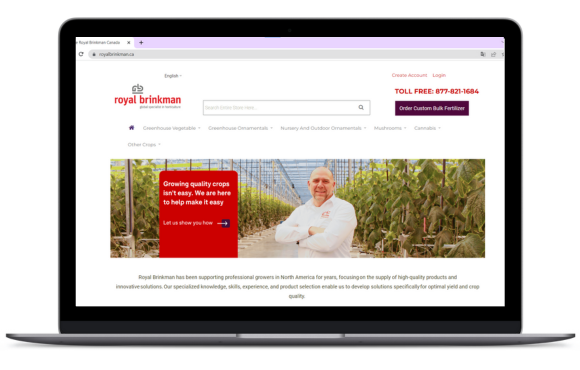 Step 1 - Fill in your details
Fill in the form as thoughly as possible so we can process your details quickly.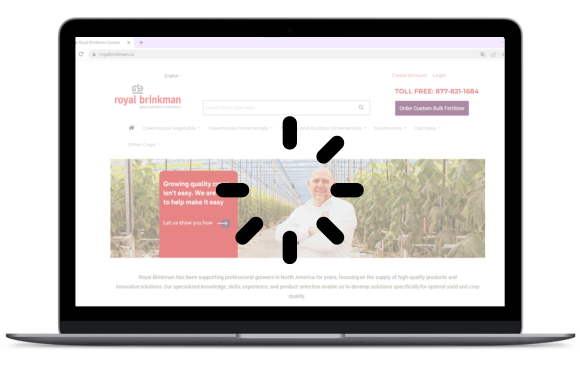 Step 2 - Your data is being processed
Your personal pricing will be set up based on your customized contract.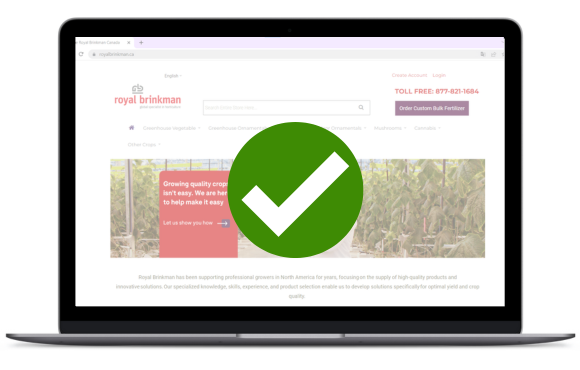 Step 3 - You have access to royalbrinkman.ca
You'll receive a welcome message once everything is set up, then you can start ordering!