Careers at Royal Brinkman Canada
Check the vacancies below to see if your new challenge is among them.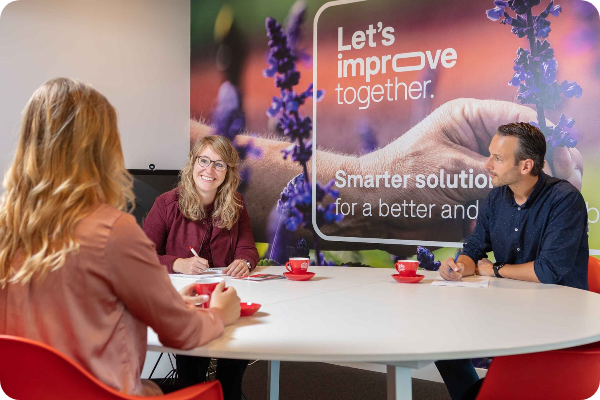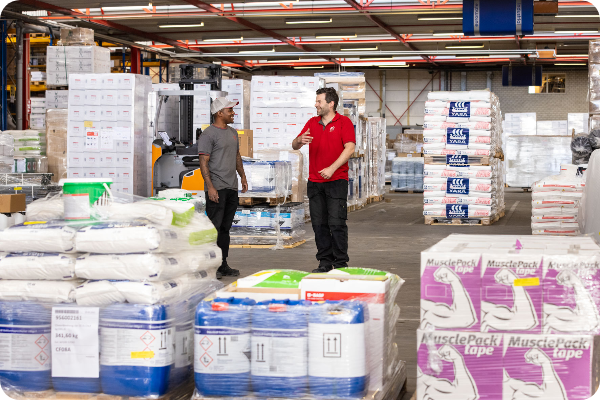 Royal Brinkman is a dynamic and innovative company that continues to expand, both nationally and internationally. Starting as a small family business in the Netherlands, back in 1885, Royal Brinkman has grown into one of the worlds largest, most trusted suppliers to the greenhouse and horticulture industry. And we're always on the lookout for talented people with a passion for helping growers succeed!

Do you love the horticulture industry as much as we do? Would you like to be part of the Royal Brinkman Canada team? View our openings and send us your cover letter and résumé.