Events
Royal Brinkman Canada is present at several events yearly. Are you coming to visit one of these events? We will be happy to tell you about its knowledge and solutions within the horticultural sector.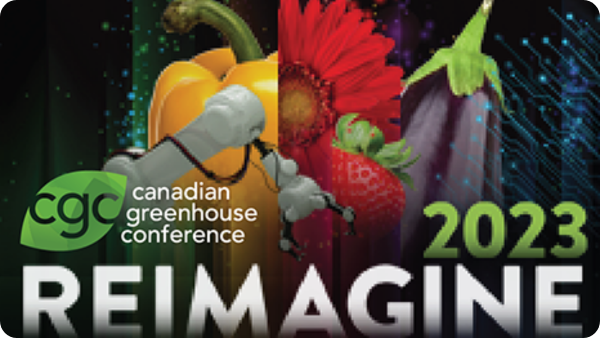 Canadian Greenhouse Conference
October 4th & 5th, 2023
This conference is the ultimate connection point for growers, suppliers and research partners.